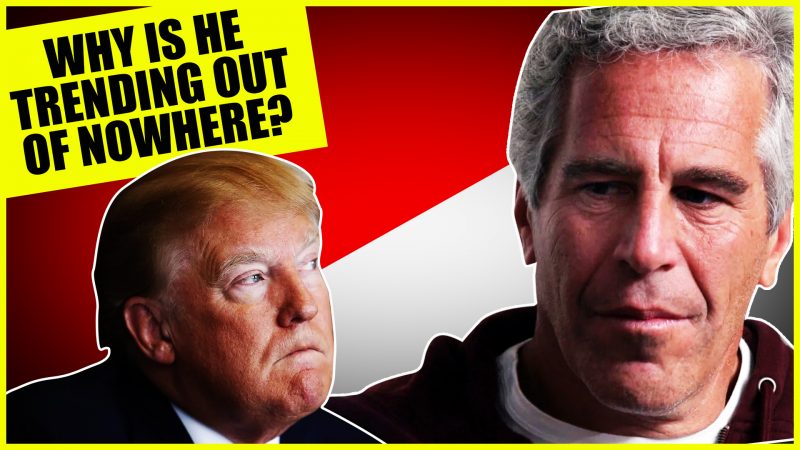 In this video, we give you the latest breaking news on Jeffrey Epstein and why he is suddenly trending on social media as the mainstream begins to report on his connections to the Trump administration as well as an upcoming civil trial.
Sign Up To our email – http://eepurl.com/dJE522
Visit our MAIN SITE for more breaking news https://wearechange.org/
PATREON https://www.patreon.com/WeAreChange?a…
FACEBOOK: https://facebook.com/LukeWeAreChange
TWITTER: https://twitter.com/Lukewearechange
INSTAGRAM: http://instagram.com/lukewearechange
STEEMIT: https://steemit.com/@lukewearechange
OH YEAH since we are not corporate or government owned help us out https://wearechange.org/donate
We take Crypto Coins
Bitcoin – 1F6oeUnhXfr5UMC95apbJg7CLjm3BUrT8V
Dash – XiZebHViTKxjngJ8U8Gekbz34XDcMjKe29
ETH – 0x9124589c4eAD555F04a7214214c86EA80E129abB
Bittube – bxdigY3LEr3hL2cScYqTJaiafeDxhpt9bK9FcxXbkuFeDyc9sZfF97iAmqSPR6NyfQ8wp34d7PeAU95gsZYQBpib1YEKz5aY4
The post Why Is He Trending Now After Years Of Media Silence? appeared first on We Are Change.